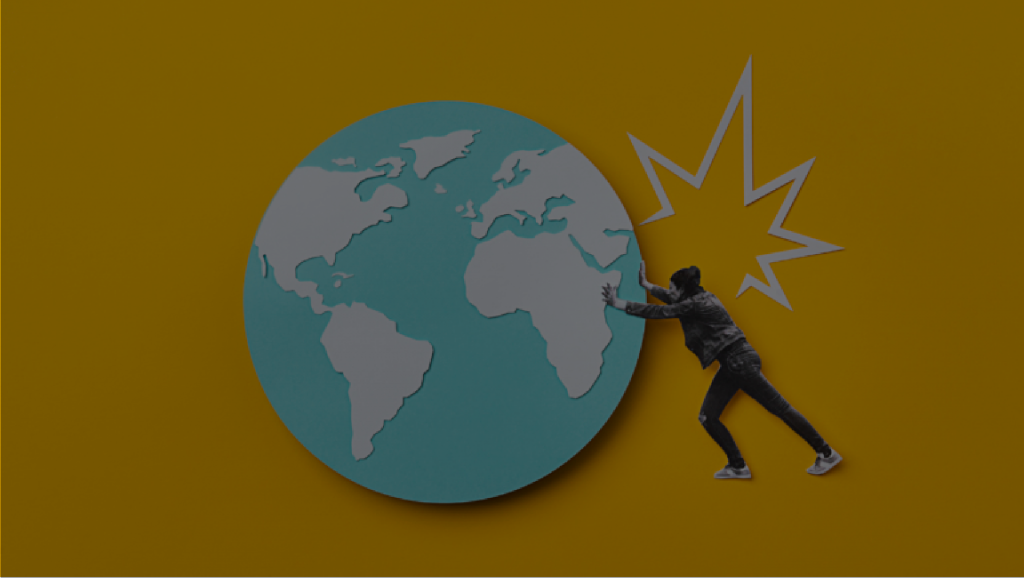 While late-night infomercials and 800 numbers harken back to the dinosaur days of selling directly to the consumer, today's digital solutions are transforming the DTC model, endowing it with 21st-century flair and endless opportunities for DTC brands to reach new customers. Digital tools like social media sites and mobile applications allow DTC brands to sell their products directly to a much broader base of internet-savvy shoppers looking for the convenience of making their purchases online — and the experience of interacting directly with their favorite brands as part of a community. 
In an increasingly fierce marketplace where DTC brands are vying for the same customers, those who choose to cut out the middleman and sell to customers directly may have the upper hand on a bigger bottom line. Is your brand considering selling direct? Here, we outline how digital is transforming the selling landscape — and why you might want to get in on the action now.
Why should your brand invest in selling direct to consumer?
The e-commerce marketplace is projected to top more than $6.5 trillion by 2022 — roughly double its value in 2019. The question to ask yourself is: If customers are buying direct from other digital platforms, why aren't we also selling direct?
And if you're already selling directly via your business website but haven't explored other digital channels that could help you boost sales — like Facebook, Pinterest, YouTube, and other social media sites — now is a good time to look into it.
Why? Because when it all boils down, there's really nothing more important — or lucrative — than a highly engaged customer base. An astonishing 90% of consumers are looking for authenticity in the brands they support, and selling DTC using the tools at your disposal allows you to present your brand in an authentic way — you decide who you are, what you stand for, and how you're going to put that out into the world. Through engaging content on your website and social media — including videos, blogs, galleries, educational content, and other fun stuff — you're able to communicate and interact with your customers and create that community.
Direct-to-consumer sales: of course it's about the money, too!
Ecommerce sales have been steadily increasing for several years, but as a result of the COVID-19 pandemic, ecommerce sales jumped 44% in 2020, while retail sales increased by just over 6%. While it's likely that those numbers will even out a little once the pandemic is fully under control, a full 75% of U.S. consumers have changed the way they shop in the past year, and 52% report that at least 20% of their purchases in 2021 will be DTC brands.
For brands switching over to a DTC model or enhancing their existing DTC digital reach, the endgame must prioritize dollars. The good news is that for DTC brands that do it right, the payoff could be enormous and far-reaching. Selling directly to the consumer enables you to track sales, demographics, and consumer behaviors, as well as collect email addresses and all sorts of other delectable information that helps you create successful targeted ad campaigns, better web content, and more efficient use of your marketing dollars. 
What it takes to succeed with the DTC model
Selling directly to consumers in a highly competitive online landscape starts with knowing your brand and your consumers, and then creating brand-rich content that drives quality traffic to your site. From brand-right product descriptions that entice potential buyers to ADD TO CART to engaging blog posts that help readers better understand the value of your products, the words on your website are, perhaps, the most important thing of all.
Stretch Creative works with DTC brands of all sizes to create DTC product descriptions to unique, search-engine-optimized content that drives traffic and converts to sales. We'd love to partner with you to write everything you need to engage your customers, help them get to know your brand, answer their questions, and convince them to buy your magnificent products.