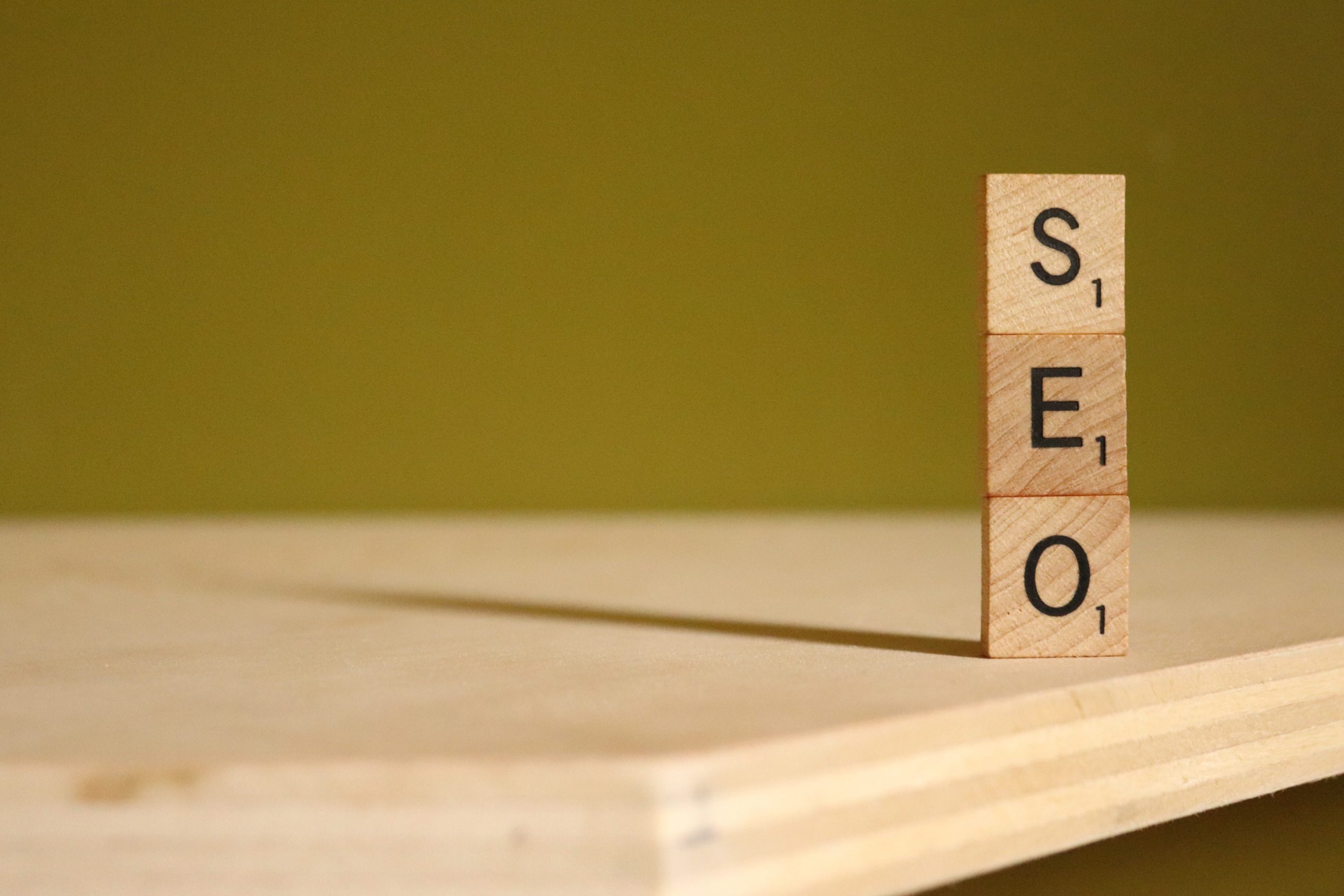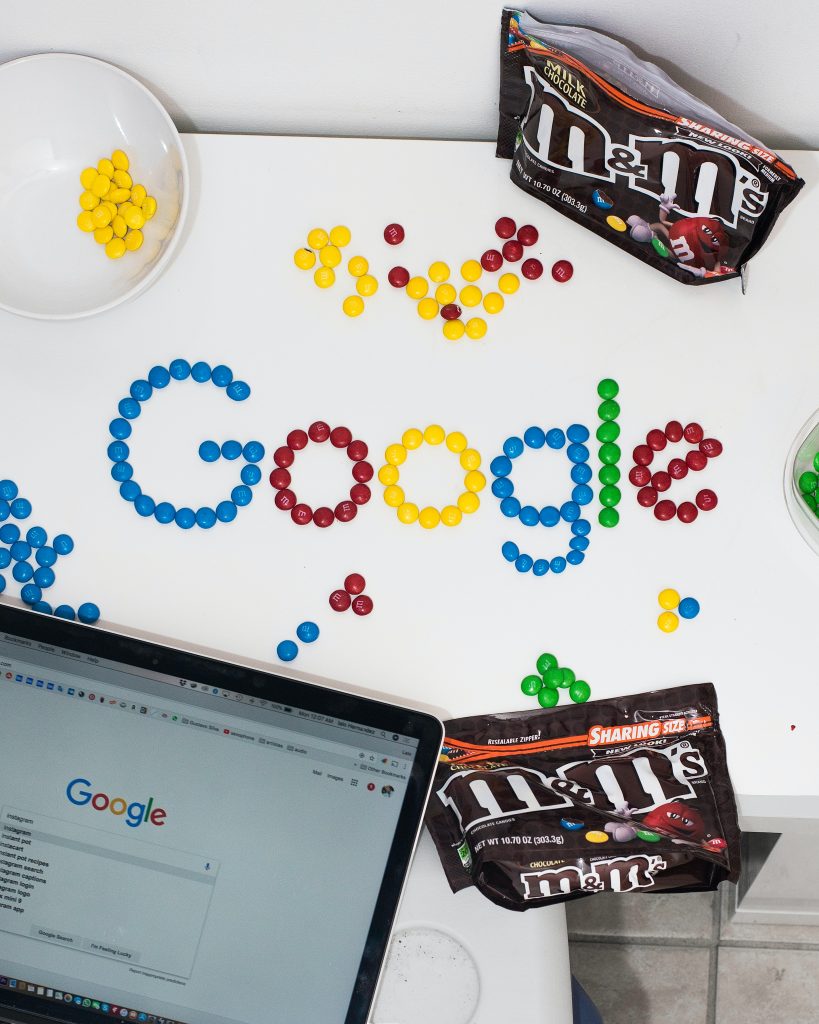 How can your business increase its website's organic visibility and SERP (search engine results pages) rankings? Easy, simply engage with SEO writers or a content writing service. SEO content or content that has been optimized for search engines is crucial for attracting visitors to your website. Not all web content is written in a manner that will compel the search engines to present it to searchers. These days, online quality content is SEO content. 
By working with a firm that specializes in SEO content writing services, your business can publish web content, blog content, and article writing that not only satisfies search engines like Google, but is also directed to your business's target audience and is written with your brand voice in mind. Attracting both current and new customers to your website requires engaging content and optimized content; without it, you'll find it immensely difficult to sell your products and services online. 
Table of Contents
SEO writing services and expertise
Today's SEO content writing services understand search engine optimization. They know that SEO content does not exhibit keyword stuffing or other outdated and ineffectual digital marketing gimmicks. Experienced SEO writers are professional writers that have mastered digital content forms in order to produce SEO content that boosts search rankings, embodies successful keyword research, and fulfills the client's content strategy. Not all freelance writers you find online today are experienced SEO writers.
That's why Stretch Creative has put together a team of SEO content writers who have a proven publishing track record of creating quality content designed to boost search engine rankings. Many of our expert writers boast industry-specific expertise. Others are general SEO content specialists. Together, we are able to produce results-driven SEO web content, SEO copywriting, SEO article posts, engaging blog posts, press releases, landing pages, digital newsletters, white papers, and more.
Your website's content is worth the investment
Quality content is associated with a terrific return on investment. Of the major channels (organic search, email marketing, paid search, social media) organic search wins by multiple percentage points. According to a recent report by Forbes, an investment of $25,000 for SEO article writing services is associated with a 1,900% ROI. How much of your company's marketing budget can you afford to invest in SEO content writing services? How much can you afford not to invest?
Valued content. No fluff. No filler.
Today, thank goodness, it's no gimmicks and tricks like keyword stuffing that lead to a boost in search results with the major search engines. Thanks to technical advances, leading search engines such as Google feature sophisticated digital tools designed to evaluate website content in terms of search engine optimization. Only quality content–SEO content–will attract the search engines and support your company's digital marketing goals where content is concerned. 
Stretch Creative's SEO writers produce high quality content that includes target keywords, appropriate keyword density, optimum word count, as well as SEO content designed to engage website visitors. Blog post and article writing must be optimized in order to attract the search engines and achieve your SEO content strategy goals.
High quality content: the octane you need for search engines
SEO isn't a billion dollar industry for no reason. Businesses large, small, and in between, invest in SEO writers, writing services and technical SEO because it helps them to sell more products and services via the digital sphere. In the U.S. alone, businesses spend roughly $79 billion on SEO services, according to Search Engine Journal. This makes sense considering that 90% of consumers last year used the internet to find local businesses and that more than half of all website traffic comes from organic searches. 
If you want to be found in those organic searches, you need superior SEO writing services delivered by experienced SEO writers. Great SEO writers are the octane to improve your ranking with search engines. After all, if your business is located on page one of search results, it's apt to get much more traffic than if it's buried in the third or fourth pages of those results. Today, more than 63% of digital marketers prefer to outsource their SEO content writing needs to professional SEO content writing services like Stretch Creative. Why? Because the return on investment is too good to ignore. When you engage professional SEO writers, you can achieve the high quality content you need to grow your business and increase its bottom line.
SEO writers: brand storytellers who optimize your content
Professional content writing leads to content with a consistent writing style that suits your brand voice. Whether you need optimized content for product copy, blog posts, landing pages, etc…, you want to ensure that it conveys elements of your brand story. Why? Because that's how you engage your target audience. Article writing that features storytelling components draws in your readers, helping them understand who your company is and why they should care about your products or services. Can you create content that does that? The SEO writers at Stretch do it every day.
Focus on Google SERPs and PEOPLE
Stretch's SEO writers understand that content creation must take SERPs into account. That's why they focus on SEO content strategy with its keyword research, meta descriptions, and so forth. But in the end, and the search engines support this, they're writing for your customers–for people. The best SEO writing targets actual people in order to engage them and persuade them to transact business with your company. All the target keywords in the world cannot replace creative writing that's written with human readers in mind. Consequently, that's what our SEO experts keep in mind when creating content for each client.
Enjoy the benefits of our SEO content writing services
High quality content that's optimized for search engines is an investment in your company's success. But there are numerous SEO writing services out there today. Why Stretch Creative? Stretch is a boutique SEO content writing service that's engaged a content team of professional writers who've worked in the digital marketing arena for years. Although we're a new firm, everyone on our team from the CEO to the editors has been in the business for a long time. We've brought our experience, expertise, and desire to create content together to form a platform that does SEO content better.
We provide SEO content that's tailored to each client's needs and marketing goals. Rest assured, our SEO content writers have both the credentials and experience needed to create content that's designed for SEO success. Our content writing will give your business the marketing edge it needs to outshine its competitors in search rankings, increase brand awareness, and boost organic traffic for measurable results. Contact Stretch Creative to discuss your SEO content needs.
SEO content writing FAQs
What is the role of an SEO content writer?
An SEO writer specializes in producing content that embodies search engine optimization. SEO content creation involves target keywords as well as creative writing that supports a business's expertise, authoritativeness, and trustworthiness (E A T). Optimized content supports your website optimization. If you do not boast an SEO website, you won't rank well with search engines–and customers won't find you easily online when they perform an organic search.
Is SEO and content writing the same?
SEO and content writing are not the same. Creative writing or original content may not be optimized content. Content writing that's not quality content doesn't conform to SEO standards, and doesn't satisfy professional website content or article writing standards isn't SEO content. SEO optimization underscores SEO content whether the copy in question is a blog post, landing page, or some other content type.
How can I practice SEO writing?
Freelance writers can become SEO writers by practicing content creation that includes features of optimized content. When writing web content, for instance, it's important to perform keyword research and include target keywords within the copy. SEO content should embody professional writing styles, accurate information, original writing, and provide value for readers. 
Exactly what should professional SEO writing services offer?
When you search for an SEO content writing service or an SEO writer to work with, you want to be sure they can provide examples of their SEO writing. A top-notch SEO content writing agency like Stretch Creative can help you formulate your SEO content strategy. Each SEO writer on the team should be able to provide you with the SEO content you need, including:
Web content
Article writing services
Blog writing
Landing page content
SEO content in multiple forms (i.e. emails, newsletters, press releases, white pages, ebooks, etc)
Naturally, you should choose to work with an SEO article writing service that specializes in the types of SEO writing you need to support your business goals.
What software is used for SEO content writing?
Many content writing pros rely on various tools and apps to help them ensure that they're producing keyword-rich SEO content. For instance, leading products like SurferSEO and SEMRush support SEO writing with their online resources. Many content writing service providers may also feature their own proprietary or preferred online platforms for posting content to share with clients.