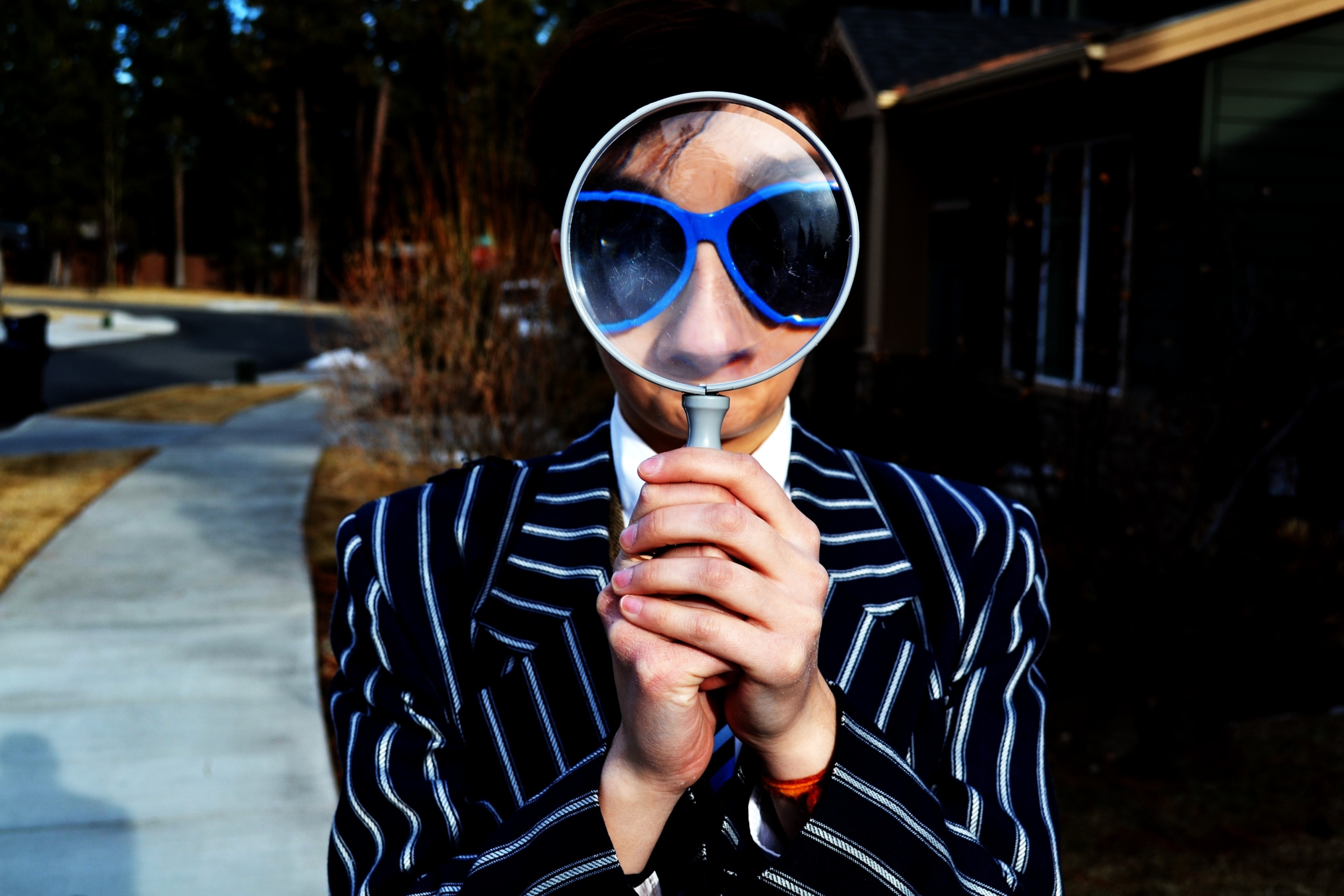 There's no shortage of copywriting agencies in the marketplace these days but finding one that's ideal for you can be a real challenge. After all, there's a lot riding on your decision to work with a copywriting agency, since it's their work that will drive the results you're looking for — or not.
So, how can you be sure that the copywriting agency you select is up to the challenge and has world-class writers that will consistently deliver the content you need to promote your business? Here, we let you in on a few secrets to help you pick a content provider that's right up your alley.
Know (roughly) what you need.
When you begin your hunt for a copywriting agency, be clear on the type and volume of content you need. Some agencies do it all — website copy, social media posts, blogs, product descriptions, white papers, SEO copy, you name it — while others specialize in certain types of content. If you're not sure exactly what you need, find an agency that can help you decide on the best way to spend your content budget.
What to ask:
Do you write [type of content you need]?

Can you handle [the volume you need]?
Can you help me figure out what type of content I need to produce the results I'm looking for?
Know (roughly) your budget.
The thing about copywriting agencies is that they range from ultra-affordable to spit-out-your-coffee expensive. So, what's the difference in terms of quality — and is there a middle ground?
In general (because nothing is certain, ) super-expensive "boutique" agencies will produce content that's exceptional in quality, which requires highly talented writers who command a high price — sometimes upwards of $1 per word or more. These agencies are typically attentive, responsive, and highly collaborative, and they put plenty of editing and QA eyeballs on the content before it leaves the shop. If you're a multi-bajillion dollar enterprise and need copy that reads like a da Vinci painting, this type of agency may be your best bet.*
On the other end of the spectrum are agencies known in the business as "content mills," which pump out high volumes of mediocre content that will almost surely need some editing on your end — and for which the writers are paid anywhere from one to five cents per word. If boutique agencies are high-end fashion designers housed in a Manhattan loft, content mills mass-produce ill-fitting clothes in a Bangladesh sweatshop. If you're a huge eCommerce company and need hundreds of thousands of unbranded product descriptions, or you're a publisher and need extremely high volumes of SEO content that's (mostly?) readable, a content mill will give you lots of (mediocre) bang for your buck. 
So, what's in the middle? Well, you'll find plenty of copywriting agencies (like yours truly, Stretch Creative) that aren't out to gouge anyone and who aren't hellbent on contributing to the poverty and isolation of freelance writers. They ask a fair market rate for great copy that should be ready to publish (or, at least, that requires very minimal editing on your end.) If you're a brand concerned with how you present yourself to the world — but you don't have gazillions of dollars lying around to throw at words — look for an agency (like yours truly, Stretch Creative) that's somewhere in the middle.
Before you start searching for a copywriting agency, have a pretty good idea of how much you'd like to spend — and what your maximum is.
What to ask:
What does the price per word or asset include — editing, QA, a dedicated account manager?

How many revisions does the price include?
Will I have a dedicated team of writers and editors on my project?
Will I have to pick my own writers out of a pool, or will you hand-pick them for me?
Do you guarantee quality content?
Will you write a unique sample for me that shows the quality I can expect from your agency?
Will I have a dedicated account manager I can easily reach?
Decide what kind of relationship you want with your copywriting agency.
How hands-on do you want to be with your content? How transparent do you want the process to be? Some agencies — especially content mills — parse out your copy requests to a whole slew of anonymous writers via a job board, so you always have different writers creating your copy. The results are often inconsistent in quality, tone, voice, point of view, and formatting — which may not be an issue for some companies but completely unacceptable for others.
Higher quality copywriting agencies (like yours truly, Stretch Creative), tend to think of themselves less as a vendor and more as an extension of your team. They partner with you from the start to identify exactly what kind of content you want, what its purpose is, who the audience is, and how you want the content to read. They choose a dedicated team of proven writers with knowledge or experience in your vertical. They create a style guide and/or briefs if you don't already have them, and they pick a dedicated team of editors who work closely with the writers to really get the content dialed in.
Quality agencies are happy to meet with you and your team as often as you like, and they're happy to allow you to connect with your writing and editing teams. When this type of collaboration is done right, the result is a high level of brand awareness on the part of the writers, high-quality content that's ready to publish on your end, and an enduring relationship between client and copywriting agency that's built on trust, transparency — and mutual admiration.
What to ask:
What's your content creation process from start to finish?
Can you create a brand-style guide for the writers? How about project and copy briefs?
Will I be able to meet my writing and editing teams if I want? Have weekly check-ins with them? Communicate directly with them?
How soon can I expect a call back from my account manager if I have a problem?
What communication platform do you use — Teams, Slack, email-only?
Call Stretch Creative
Stretch Creative is one of the top copywriting agencies on the scene. We're all industry veterans with decades of combined experience in the field of digital copywriting and content creation. Our agency is built on an unshakable belief in the power of collaboration and a commitment to fair prices for our clients and fair compensation for our creatives. We would love to talk to you about your content needs and how we can partner with you to make it happen.