"How do I create content at scale?!" It's a familiar refrain and one that we hear on a daily basis.
It's no big secret anymore that if you want people to find you on the internet, engage with your brand, buy your things, or hire your services, you need a digital footprint with lots and lots of content — blogs, product copy, landing pages, city pages, educational articles, videos, infographics, you name it. But content isn't something you can just whip up on a whim and slap up on the internet. Well, you can — but it won't perform, and the return on your investment will be very sad, indeed.
It takes a lot of time, effort, and energy to create content at scale and fulfill your digital strategy — and even more to do it right. Stretch knows a thing or two about helping brands create quality content at scale. It's not just because of our industry expertise — which we have in spades — but it's also because we have an air-tight process for creating a large volume of content without losing sight of quality and the overarching goal for the pages.
What do you want your mountain of content to do — drive a purchase? Collect emails? Promote your services? Spread awareness? All of the above? Stretch Creative can make it happen, and here's how we do it — at scale and ready for loading. 
How we create content at scale: The six C's
Our six-stage process for writing content at scale helps you tell better stories and engage more customers.
Step 1: Conversation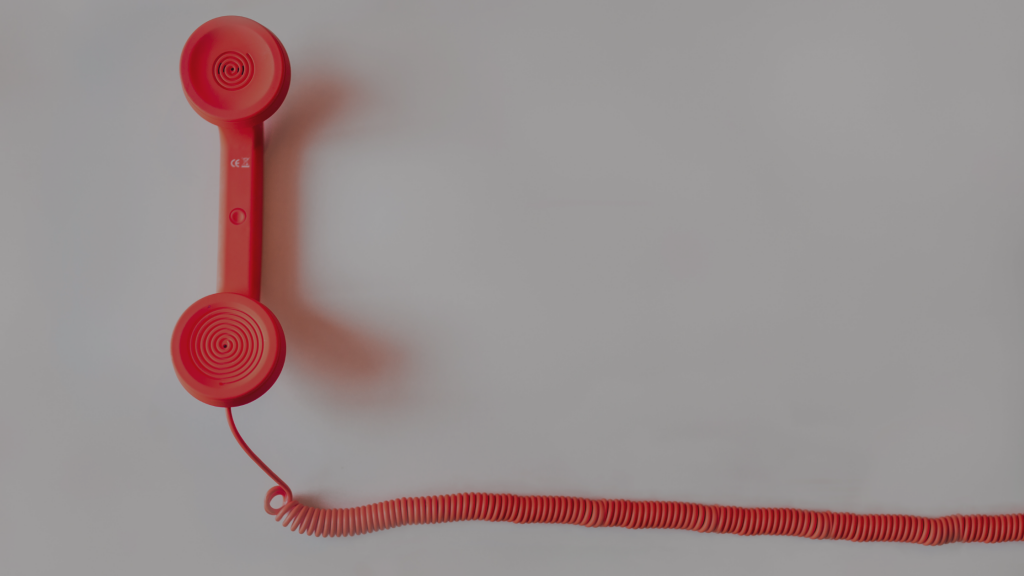 Our Head of Production meets with you and your team to identify all aspects of your content needs:
What is the core purpose of this content?

How much content does your team need?

Who are the stakeholders on your side, and what are their roles in this engagement?

What does success look like for you in this content collaboration?

What are your budget constraints and considerations?
Step 2: Clarity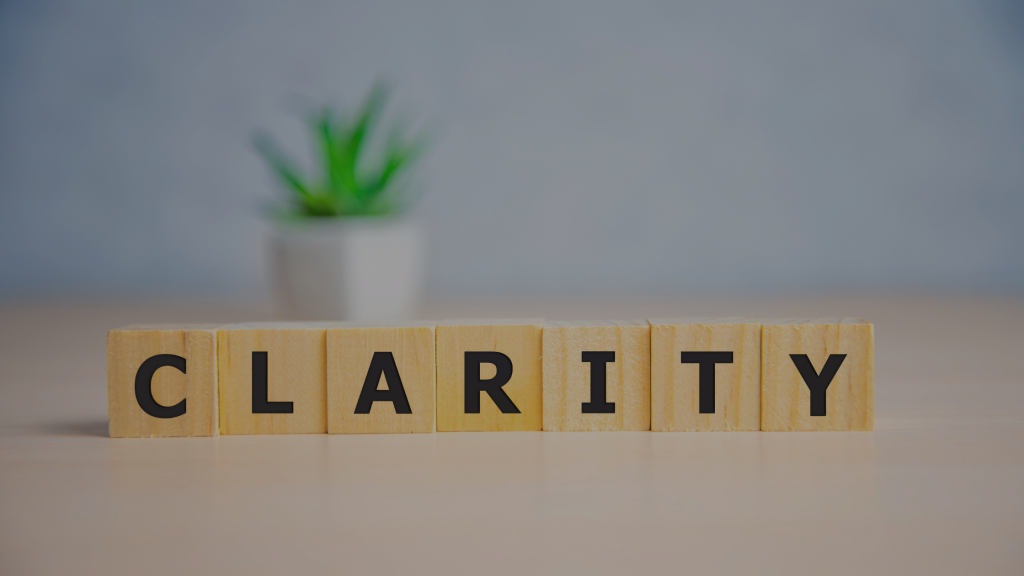 Mid-market and enterprise brands often have hundreds of pages of style guides and content guidelines. Smaller companies often have no guide at all — it's all in Marsha's head over in marketing.
An important factor in creating consistent, high quality content — especially at scale — is having a solid resource for everyone involved in the project to reference. To that end, our Editor-In-Chief sits down with your team to find out what's important to you. Together, we'll align on all of the details that will help us create content that's consistently on-brand, on-voice, and ready to publish:
Your brand's voice and the tone for the content

Who the audience is

The purpose of the content

What you want the content to look like on the page

What kinds of CMS/HTML markups you need

Your SEO requirements for the content
We use this information and more to create a detailed project brief so that everyone involved in the project knows exactly what's expected for the content. From the top on down and the bottom on up, everyone is aligned with your content strategy and performance goals.
Step 3: Curate
Not every writer, editor, or proofreader is suited to every project. That's why — unlike the content platforms — we consider more than just writing ability when we assemble your dedicated writing team:
Do they have experience working or writing in your vertical?

Do they have passion for your vertical?

Do they have the bandwidth to complete your content on time?
We believe that every writer needs a good editor, who needs a good proofreader — and they all need to understand what the content representing your brand should look like. Keeping the content moving along the continuum at scale requires a tight team with open communication.
That's why when we assemble your team, we break members into mini-cohorts so that each proofer proofreads the same editors, and each editor edits the same writers. Members of each mini-cohort form a tight-knit, supportive community where it's okay to ask questions, feedback is always welcome, and everyone's working and learning together to realize your content goals.
Step 4: Calibrate
If you don't walk before you run, you're going to fall flat on your face. And if you don't train up before a marathon, you're not going to make it to the finish line — at least, not in any shape to celebrate!
No matter the size or scale of your project, whether it's five blog posts a month or thousands of product descriptions each week, we'll enter a calibration phase once your Stretch team is assembled and the cohorts are trained and ready to write. During this phase:
Each cohort writes a handful of pages for you, and the editors and proofers edit and proof.

We send this initial batch of pages over to your team for feedback. Our Editor-in-Chief and Head of Production meet with you to identify and rectify any problems or kinks.

That information is sent back to the cohorts to address and correct moving forward.
During this phase, the more granular the feedback you provide, the closer we can get to creating exactly the content you want. As we move forward into full production, we welcome continued feedback. Our overarching goal is to reach a point where everything we send you is literally publish-ready — your team should never have to proof, edit, re-work, re-write, or revise content again. You're welcome.
Step 5: Create
...And we're off! Once we ramp-up to full production, the whole creation process runs like clockwork. Writers get their assignments, write them, send them to the editor, who sends them to the proofer, who submits them to the project manager, who sends the content to you (or your CMS) via your preferred channels.
Our process is smooth and sweet like a symphony, and your dedicated project manager works behind the scenes like a master conductor, orchestrating the assignments, wrangling the writers, providing support and feedback, and — most importantly — keeping time. The result is content delivered right on schedule, just the way you want it — music to your ears.
Step 6: Collaborate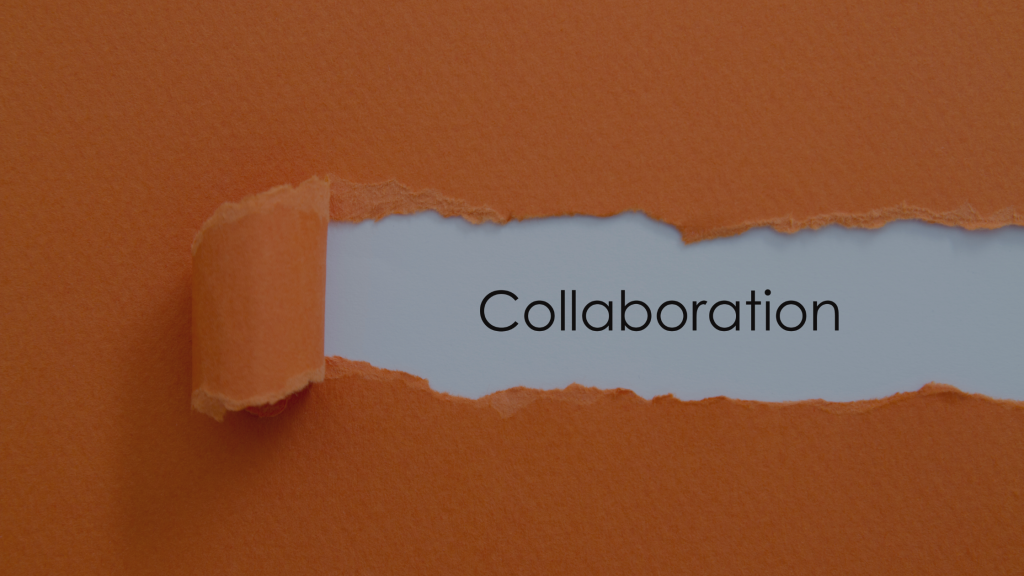 We really live up to our name. In everything we do for our clients, we stretch the limits and the possibilities, and with all that stretching, we've become pretty darn flexible. We understand that projects change and evolve, stakeholders come and go, strategies shift, and priorities pivot — sometimes on a dime. Even when your project is running smooth like silk, we continue to meet with your team at intervals so that we're always up to speed and ready to pivot with you.
How often do we meet with our clients?
Whether we're writing a handful of city pages, a few dozen blogs, or thousands of product descriptions for you each month, connecting with your team via video call on a somewhat regular basis is part of our process — and our ethos.
How often we meet is entirely up to you and the needs of the project. We can meet with you weekly, semi-monthly, or monthly on Zoom or Teams, and between meetings, we'll set up communication channels on Slack or Teams. We're always just a DM away — and yes, we definitely speak GIF.
Tired of not getting the content you're looking for?
If you're anything like so many of the brands we work with, you've been burned by content providers who promise the world and deliver peanuts. Stretch Creative isn't a vendor platform. We're a full-service content studio that sees our team as an extension of yours.
If ramping up your content game is on your to-do list this year, reach out to us today, and find out how we can help you stretch your resources and increase traffic, user engagement, and conversions. Your success is our success, and we are a group of passionate professionals and creatives hellbent on being the best agency you've ever worked with.