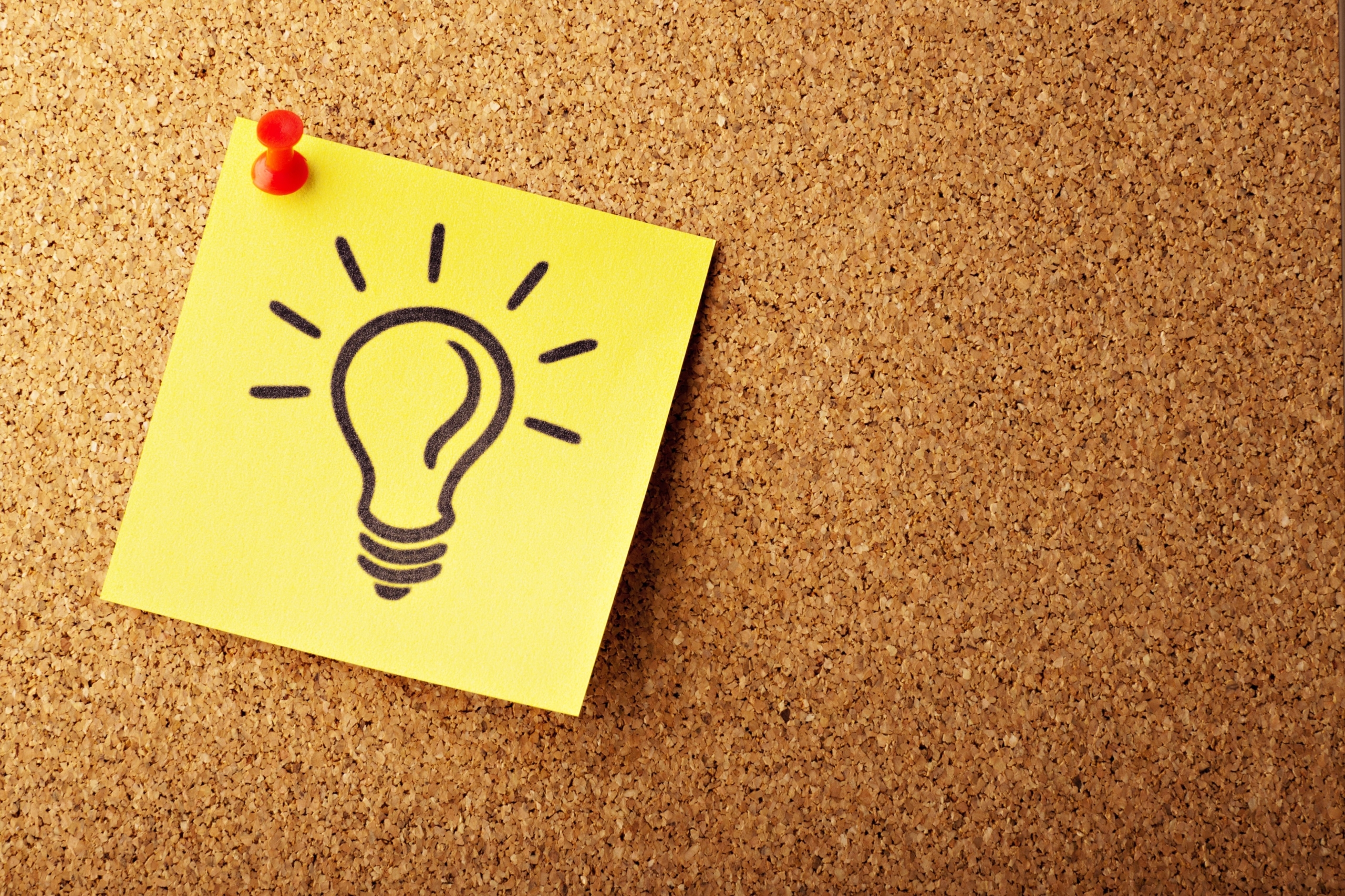 Working with a Content Agency vs Hiring In House
Results. When it comes to your digital marketing plan, what matters are positive results. Before we take a deep dive into choosing between hiring a content agency and in house marketing team, we need to make sure that we have our eye on the prize: results. When we talk about the successful results of a digital marketing strategy or digital marketing campaign, we're talking about improved page rank, improved website traffic, more leads, and more sales. Fortunately, whether we focus on email marketing, social media marketing, new ad campaigns, or SEO web development, the results are going to be measurable; that is, we can see improvement in numbers.
So, who is more likely to get us there? Is a digital marketing agency the best vehicle to improve marketing ROI or is an in house team the way to roll? Let's explore.
What Is the Difference between an In House Marketing Team and a Content Agency?
In house marketing teams are people your company hires to work, well, in house. You interview prospective job candidates and take on each new employee under the umbrella of your company, specifically, your internal marketing team. You pay each in house marketing employee's salary out of your marketing budget. In short, these are your in house company employees. You design their job description, tackle the onboarding process, assign their duties, and pay them the same as you would any other employee.
A content agency like Stretch Creative, on the other hand, is an external agency that typically features an expansive creative team with a winning formula to create content at scale, which is why most companies prefer to work with them. After all, one content writer, one person, is often not able to develop the amount of content needed by companies who are developing social media marketing, Google ads, email marketing, blogs, website copy, etc...all at one time. An agency will feature a diverse range of creatives who are able to develop world-class content that's aligned with the company's marketing strategy.
Do Content Agencies Help with the Marketing Strategy?
An online marketing agency can help with the developing marketing strategy, of course. They can also take a back seat and take direction from a company's in house marketing team. A small company, for instance, might want to rev up its SEO but not necessarily have a clear direction of what should be done. It might not even have an in house group that can develop marketing strategies. An external digital marketing agency can step in and put together a roadmap for optimizing that company's online presence.
On the other hand, many companies do have a talented in house marketing team but it may simply not be large enough or diverse enough talent-wise to fulfill the company's marketing strategies. In these cases, the in house marketing department would outsource their content creation to a digital marketing agency like Stretch, which would assign an account manager to gather creative people that have experience writing for the client's industry and familiarize themselves with the company's needs and digital marketing goals. The company pays the online marketing agency. The marketing agency pays its creative team.
Is It More Expensive To Hire a Content Agency Than Hire An In House Team?
"While you might think the salary of one employee is equivalent to the retainer for a marketing agency, it's also important to factor in all of the additional costs. In most cases, the reality is that working with an agency is less expensive than having in-house marketing experts," according to Entrepreneur. There's a lot to take on when a company hires just one person to its in house team--their salary but also their benefits.
Moreover, does this one individual boast all the talent needed to manage the company's marketing strategy and all the content development that goes with it? So, how many new in house employees would your business need to hire to provide the digital marketing services you want? If your company is having trouble deciding between marketing in house and hiring a digital marketing agency, consider your marketing budget.
Benefits of Keeping Your Content Marketing In House
There are some benefits, of course, for marketing in house. For instance, your company's in house team will boast strong brand familiarity and have customer insight into your target audience. Your in house employees will know your sales process, be aware of your marketing channels, may even develop your specific marketing strategies. They can provide seamless work from one marketing campaign to the next. With a talented in house team, your company can produce digital marketing work under your direct management. During a busy season, your internal marketing team can still work with a digital marketing agency to help with extra marketing activities.
Can You Have Both an In House Marketing Team and Work with a Digital Marketing Agency?
Today, most companies realize the necessity for investing in digital marketing services at one point or another. Naturally, according to Forbes, "if you are interested in creating content, then make sure they [your prospective digital marketing firm] have an understanding of how to write using your company's voice or are capable of interviewing relevant staff and capturing what they need."
This, of course, is part of the Stretch Creative onboarding process when we gather a creative team to work with a new client. In the case of a small business, we might work with the company owner. Conversely, we might also work with the company's in house Marketing Director as well as their in house marketing team to familiarize ourselves with the company's digital marketing strategy and its latest marketing campaign. In short, one of our talents is to partner with companies well from the get-go. Once we familiarize ourselves with the company's initiatives, we're able to provide results-driven, SEO-friendly content for web development, ad campaigns, blogs, email marketing, social media marketing, and on and on.
What Are the Advantages of Working with a Content Agency?
Most companies prefer working with a digital marketing agency with its innovative marketing tools instead of an in house team because they can scale work up and down as needed. But that's not all. There are numerous advantages for partnering with digital marketing agencies as opposed to relying exclusively on an in house marketing team. Here are a few key benefits associated with hiring a professional online marketing agency or content development agency like Stretch Creative:
Cost
It's just plain old cost-effective to hire digital marketing agencies. The company doesn't have to pay a salary, benefits, or maintain the tightly regulated paperwork that comes with a new hire. The company can pay for the digital marketing services it needs without the need for a permanent new hire to their in house team. When considering the cost for marketing agencies, check your numbers and see why so many companies opt for agency marketing instead of employing permanent hires on in house teams.
Broader Marketing Prospective
Digital marketing agencies like Stretch make it their business to know the digital marketing landscape, marketing channels, SEO, and a diverse range of content development strategies in order to provide digital marketing services for clients. That broader perspective invariably comes with a wealth of marketing experience and expertise.
Diverse Creatives
An online marketing agency like Stretch partners with a wide range of content specialists, many of whom are industry-specific writers. Some may specialize in ecommerce content. Others may have medical, industrial, business, or some other experience tailored to a specific sector.
Results Oriented
While in house marketing team employees are generally assessed by completing projects on time or satisfying their marketing manager, a digital marketing agency is working to a different standard altogether: successful results. They know that their content must hit those result benchmarks or they're apt to lose clients. That's a key difference between an in house team and a digital marketing agency.
Content Agency vs Hiring In House FAQs
What does in house marketing mean?
In house marketing team refers to a company's own marketing employees. This is the company's internal marketing department.
How do I pick the right content agency for my company?
It's important to pick a digital marketing firm that can provide the digital marketing services your company needs to achieve its digital marketing goals. Does the company develop content? Do they provide SEO content services? Can they scale up and down work as needed? Do they have professional writers at their disposal? Stretch Creative is an emphatic YES to these questions.
Does hiring a digital marketing agency affect company culture?
Hiring an experienced online marketing agency like Stretch can actually enhance your company culture and make life easier for your in house marketing department. Our creative team working with yours can lead to successful collaborations that result in better overall marketing and more success for your business. A full service agency like Stretch gets to know your culture in order to work within its parameters, developing seamless content that fits, that achieves those successful results we all want to see.